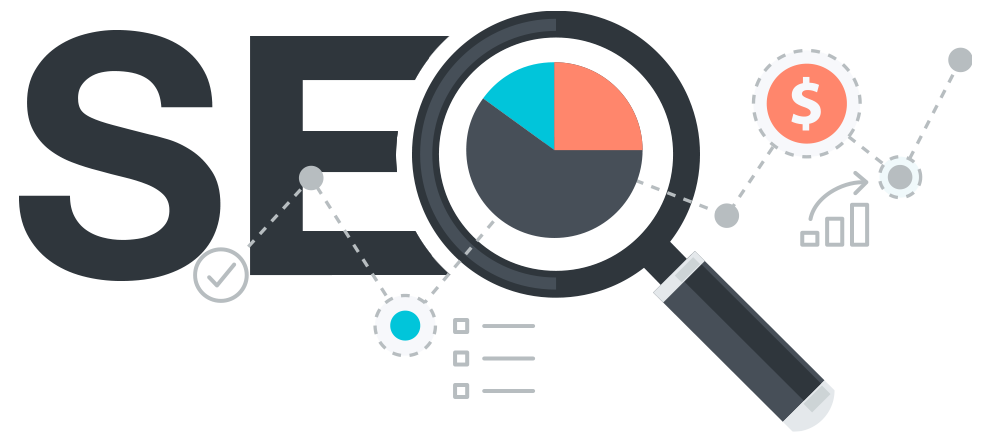 The expression Search Engine Technologies or SEO is translated from English as the technology of search engines. Just experts in this field will be able to make your site popular, and thereby - greatly increase the visit to your site. I mean, the number of visitors to a particular site is directly proportional to the quality of seo-optimization.
optimization Despite the fact that there are several ways to promote a site, in our opinion, the most effective and popular are the following:
1. Attractive information
Getting on one or another resource, the Internet user pays attention to absolutely everything: design, advertising and even the way of presenting the material. It is for this reason that the main task of optimizers is the advantageous location of all elements of a web page (menu, advertisement) so that they look attractive in the eyes of visitors, since the time users spend on your site affects its place in search queries.
2. Buying links
Seo-optimization also includes placing information from your site (for example, articles) on other Internet resources with links to you, as by reading articles, users will be able to go from other sites to your resource. Note that the number of such links affects the position of the resource in the query system.
3. Unique content
It is also important to publish on your resource and text information, while it should not be enough, because the visitor wants to learn more information and read some articles before purchasing a product or service. In this case, all the information published on the site should be unique, and not copied from another resource that search engines also take into account.
Thus, the main task of seo-optimization is to ensure a constant flow of potential customers to the Internet resource, as well as to bring the site to the TOP at the request of search engines. Apart from the fact that your site, being popular, attracts not only customers, it can also attract advertisers who want to place their content on your resource, which will also have a positive effect.